Farewell to the unforgettable 2019 and usher in a new 2020. At 6 p.m. on January 4, 2020, Zhejiang Jinrui hardware rigging Co., Ltd. held the 2020 New Year's Eve meeting in the hall on the first floor of Dechang hotel. Centering on the theme of "hand in hand, forge ahead", leaders and all employees of the company gathered together to have a good time.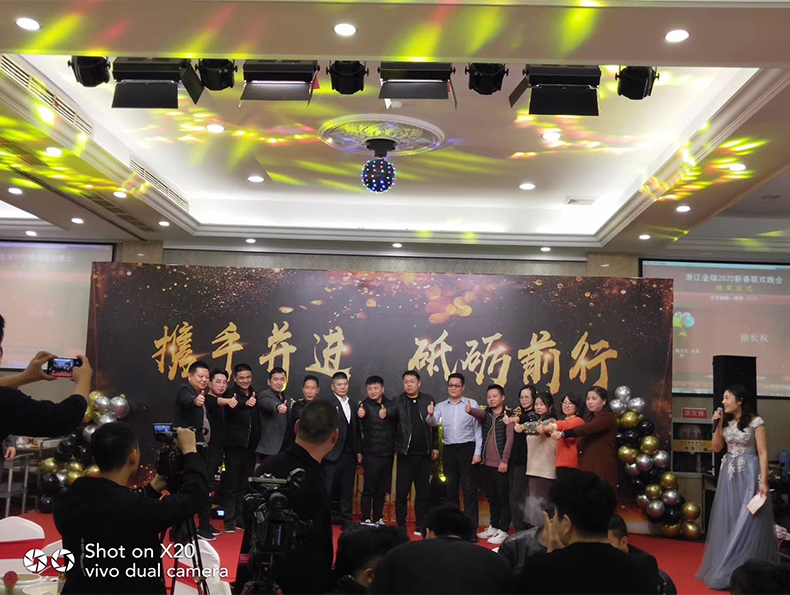 In order to create a wonderful audio-visual feast, the versatile Jinrui people's self directing and self acting carefully prepared a variety of amazing performances. There are lively and lovely dances, such as the flower protector, the young and energetic song and dance, the wolf disco, the best wishes chorus, tomorrow will be better, the creative walk show, Jinrui product show, the hilarious skit Xiaoming sentence making, the age sensitive songs, friends, the wandering songs, etc., which are rich in variety and constantly exciting. In the cheers of everyone, we bid farewell to 2019 and reaped the joy. The annual meeting ended successfully in an unforgettable tonight.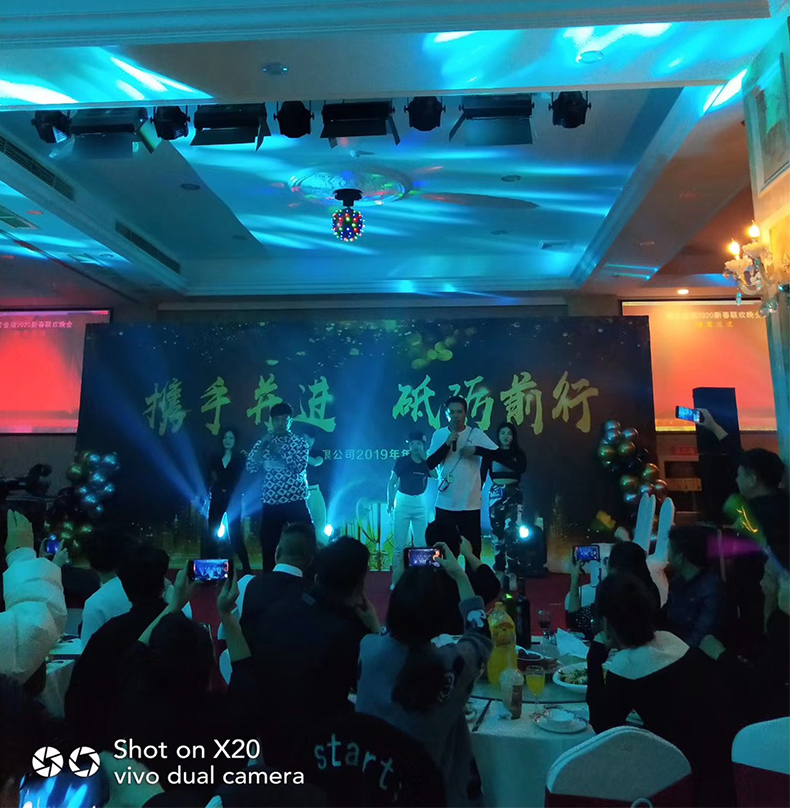 Carry forward the past, usher in the new year, keep pace with the times and celebrate the new year. We are full of good and expectation for the coming 2020. Jinrui people stand at a new starting point side by side, and jointly draw a more magnificent blueprint.