From October 15 to 19, 2019, the 126th China Import and Export Fair in autumn 2019 was successfully concluded in Guangzhou International Convention and Exhibition Center. Zhejiang Jinrui hardware rigging Co., Ltd., if invited to participate in the exhibition, displayed several major product series of the company, consolidated the existing cooperation relationship, explored a large number of potential customers, and laid a solid foundation for market development.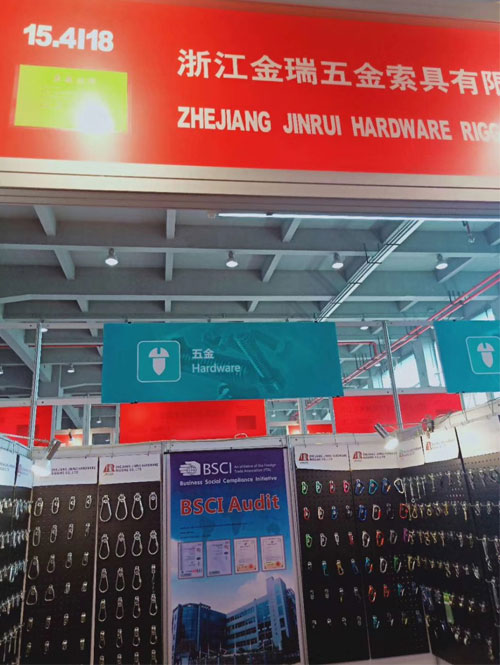 Due to the great significance of the exhibition, the company's leaders paid special attention to the careful planning of the booth layout, which met the expectations of many exhibitors and became the focus of the exhibition.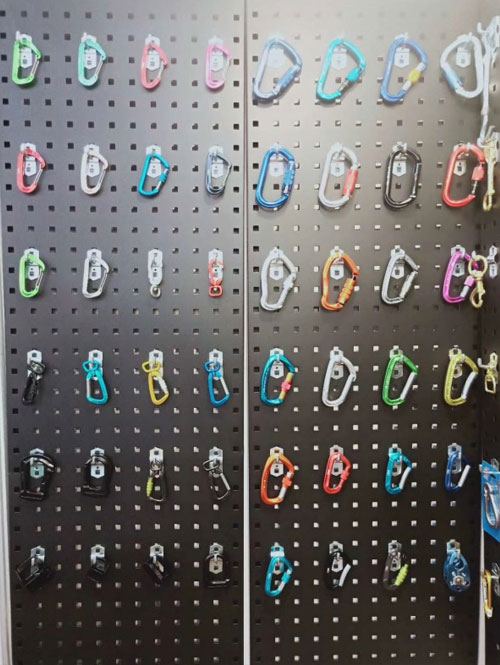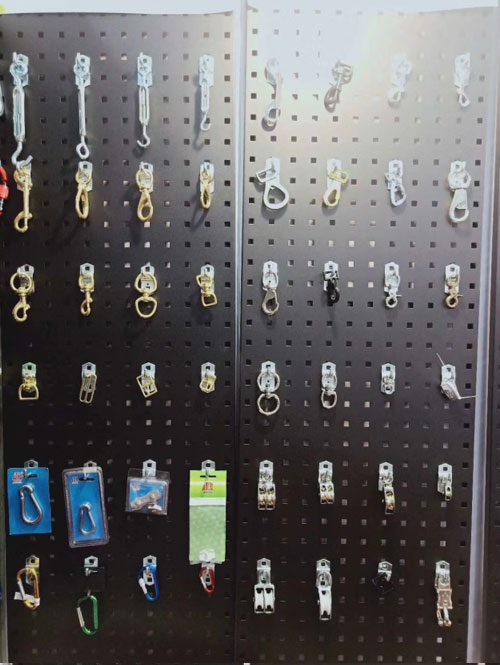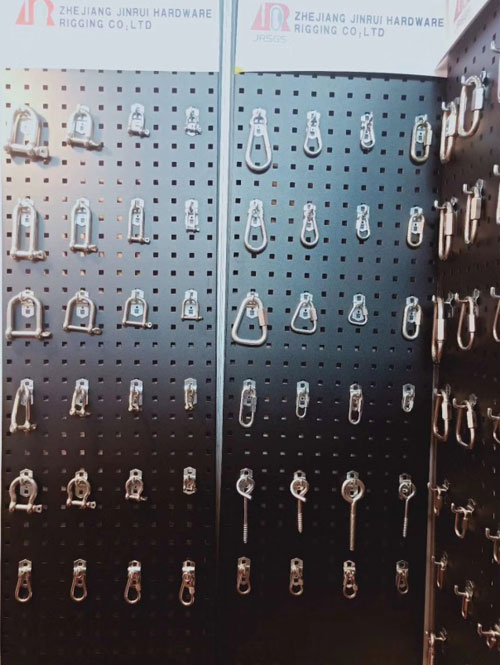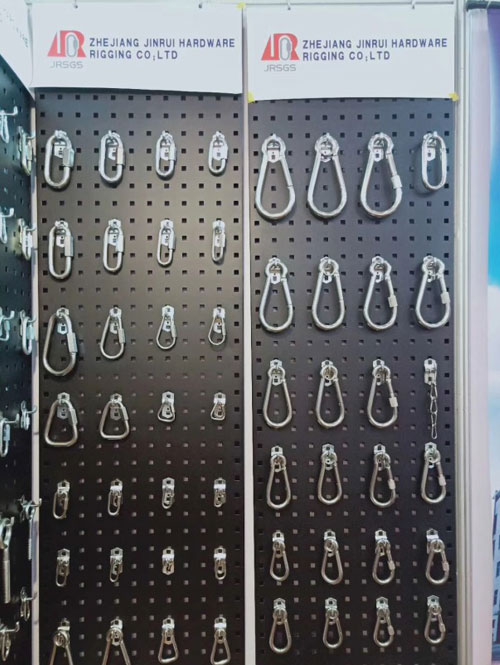 During the 4-day exhibition, Zhejiang Jinrui hardware booth has attracted the strong interest and extensive attention of numerous exhibitors. And the staff always communicate with the exhibitors with full enthusiasm and patience to show the features and advantages of the products. After the professional audience and exhibitors have some knowledge of the products, they have expressed great interest in the products displayed by Jinrui. Many customers have carried out detailed consultation on site and hope to have in-depth cooperation through this opportunity.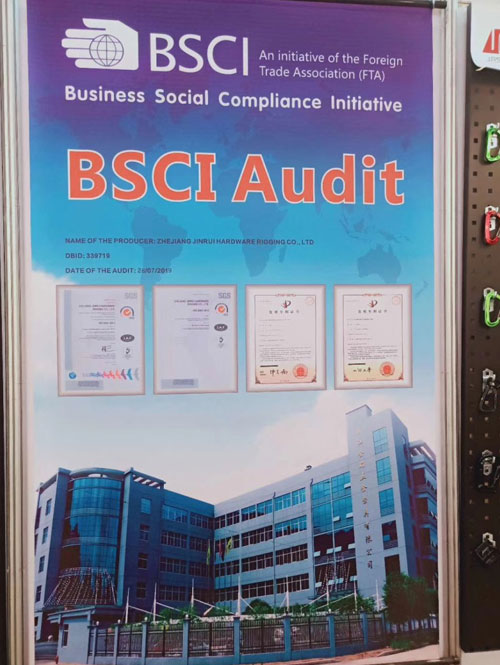 This exhibition, while reaching cooperation agreements or intentions with many customers, has also made friendly exchanges with peers through this exhibition, made many new friends, learned the latest market of the industry, opened up horizons, and brought new opportunities for future development.